Portraits at Pride Parade Watching Party

This video captures the celebratory atmosphere painting live digital portraits at the Afterpay 2022 Pride Parade Watching Party in San Francisco. Afterpay is part of the company Block.

All the portrait subjects received digital files of their portraits that they could immediately share on their social media. Here are some of the portraits and a few photos from the event.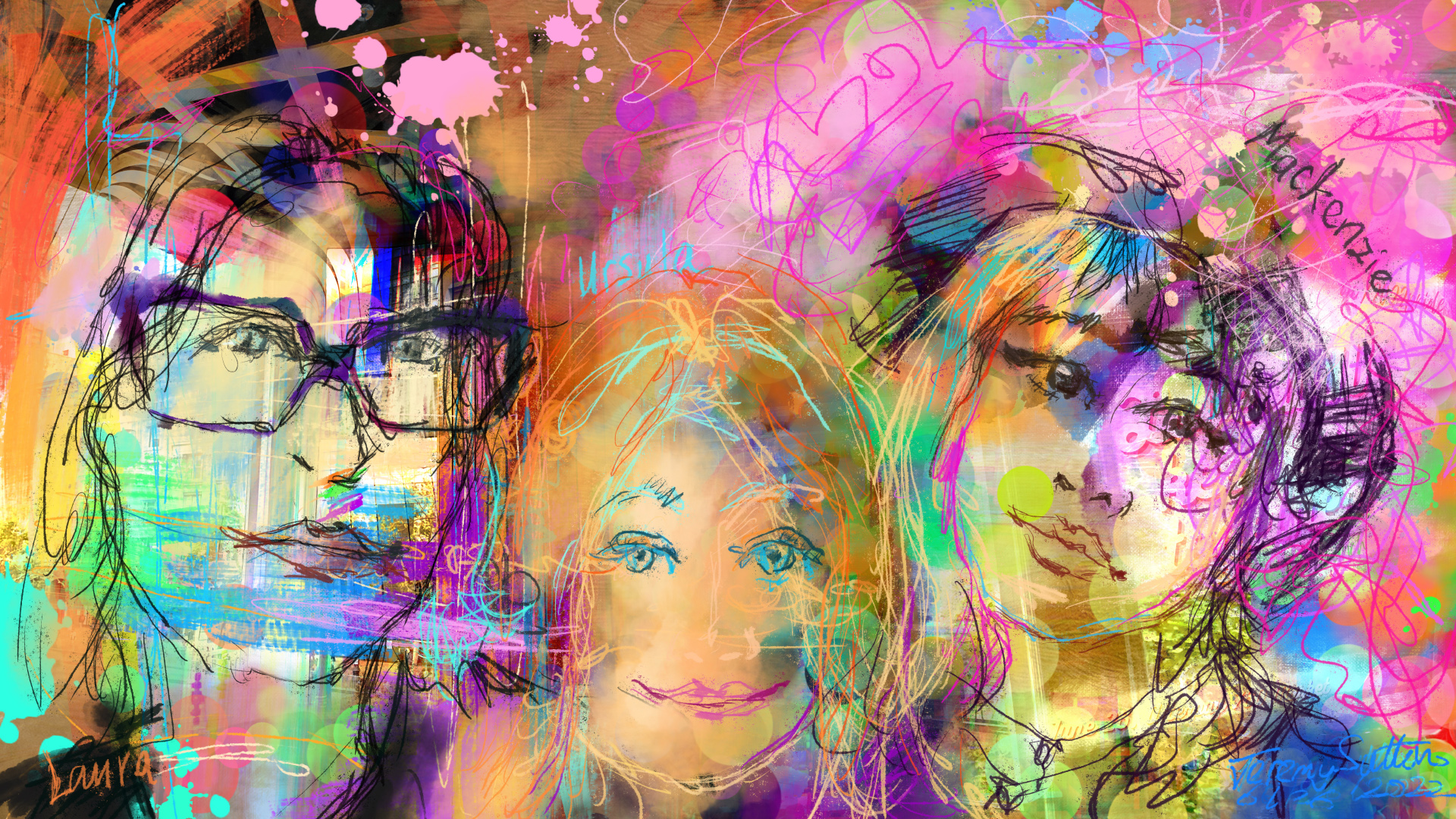 With big thanks to Liz and the her wonderful colleagues at Afterpay! Thank you also to Nina Bris, Peggy G and the others whose photographs and videos are shared in my montage video.