Meeting Planners Congress
Party at San Francisco City Hall

This is my live painting of the scene at the Meeting Professionals International (MPI) World Education Congress (WEC) 2022 Closing Party at the San Francisco City Hall. The party theme was California Dreamin' – celebrating the best of Northern, Southern and Central California vibes. The artwork was created live based on direct observation using an iPad Pro, Apple Pencil and Procreate app. It was shared on a large display screen for all guests to enjoy watching the live art evolve throughout the evening.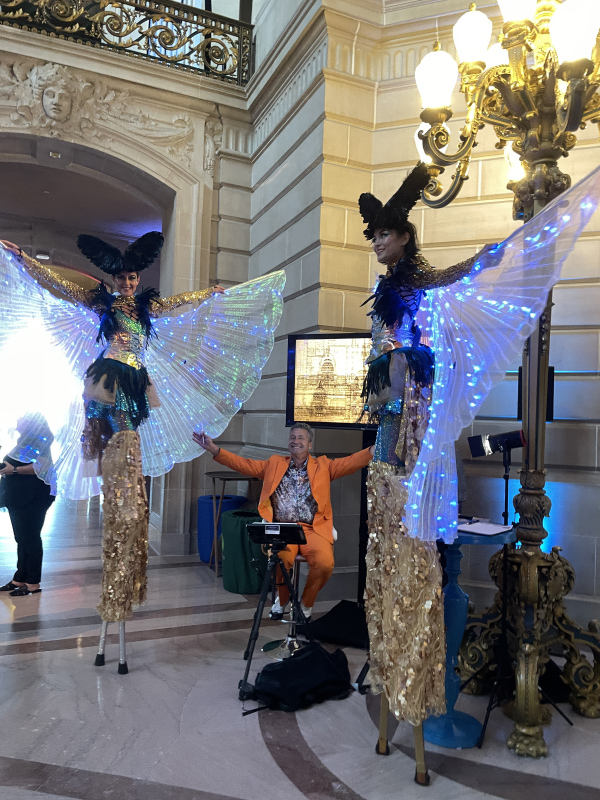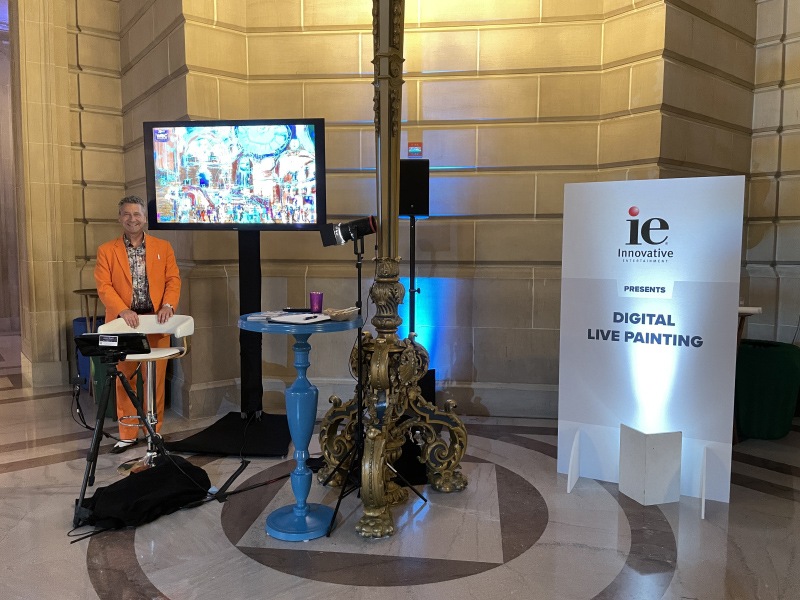 Huge thanks to Kerri and Eddie and their colleagues at Innovative Entertainment!