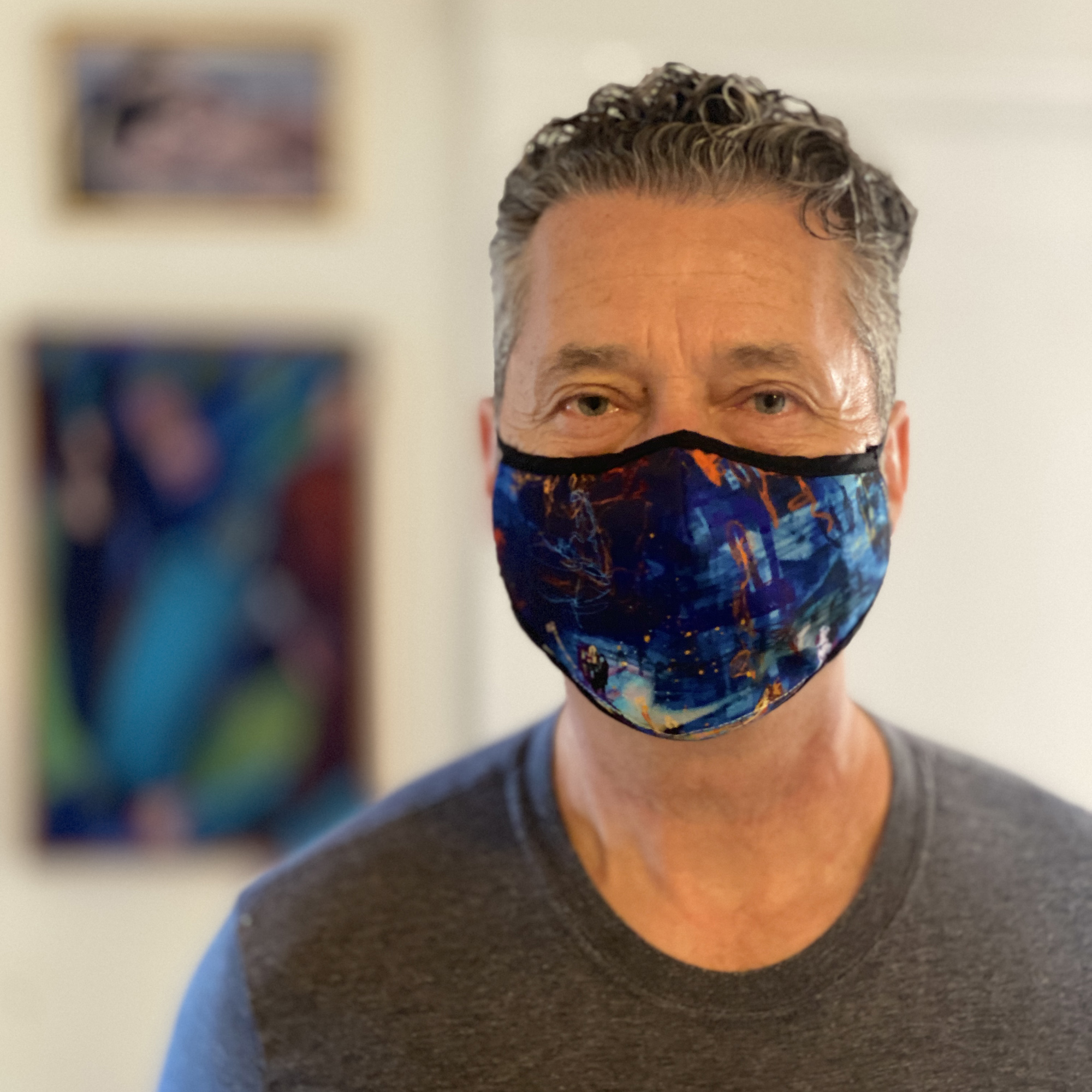 Enjoy a Conversation-Piece ArtMask!
Wear original art on your mask! Share a splash of color and creativity. All the designs are original art created by myself.
A Premium Product
ArtMasks are Italian manufactured high quality non-medical masks that are shaped nicely to fit your nose and chin. They have 100% polyester outer layer, 100% polypropylene with integrated nanofibre technology second layer, and 100% polyester inner layer. They include a nose wire. The ear loops are made of a soft elasticated 12% spandex and 88% nylon blend and come with small plastic grommets to help you adjust the mask's straps to exactly fit you without squeezing your ears. The masks are recommended to be gently washed with soap at 60 degrees. The design includes the text "JeremySutton.com".
The video above and pictures below show an older style of ArtMask. The two pictures at the top of this page show accurately the style of mask to expect.
"Meyer Lemons"
"Art of Jazz"
"Floating Lilies"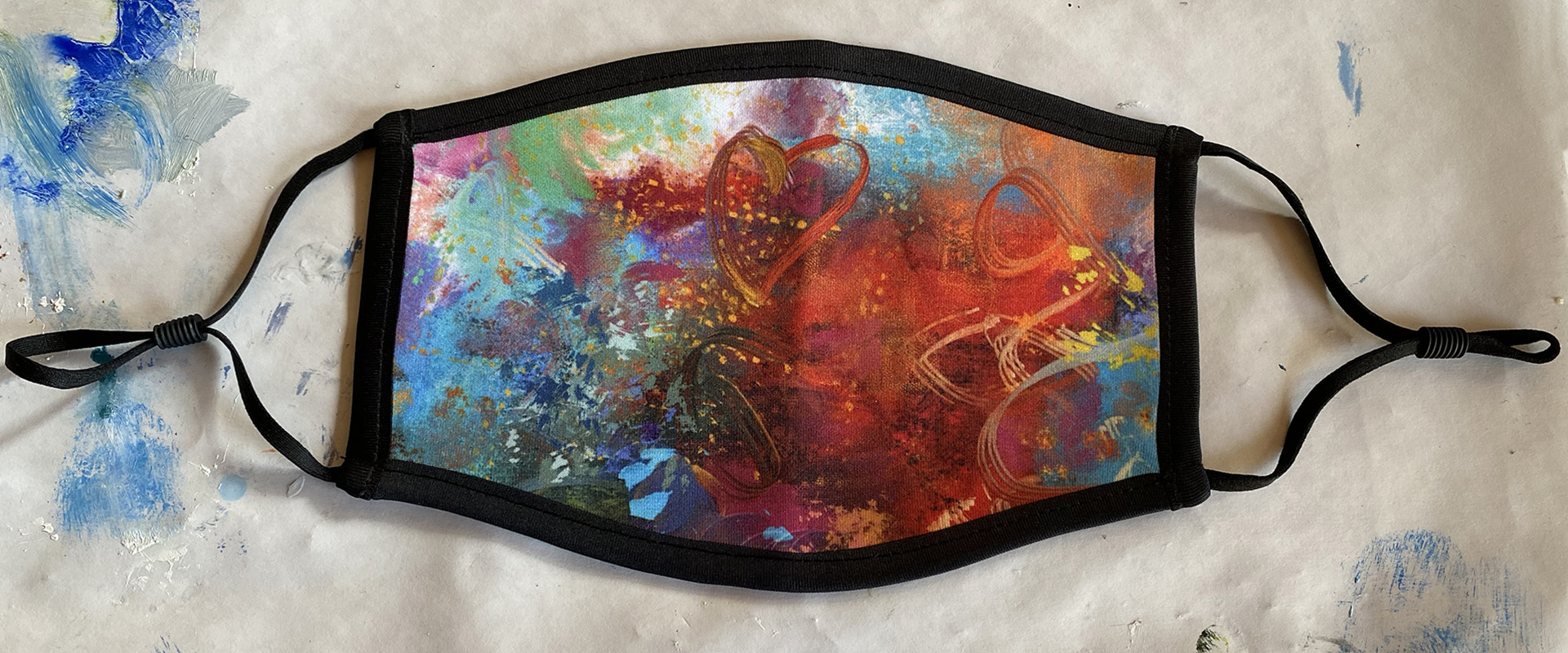 "Cosmic Love"